Agro-Line subsoilers are built for many years of work in all conditions. All thanks to the use of steel with increased hardness.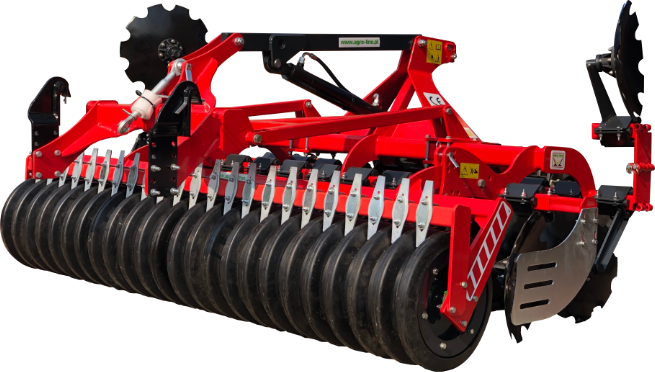 Agro Line cultivating shafts – excellent quality at a competitive price.
The production process of Agro-Line cultivating shafts is characterized by attention to the smallest details.
Depending on the type of shaft, we use very high quality materials that allow the shafts to work without problems for many years. We are sure of their quality, because we are constantly improving their design and they are subject to constant testing in various soil classes.