Cooperation with Agro-Line
We guarantee that the entire process of cooperation with us will be carried out efficiently and reliably, which we also require from future contractors.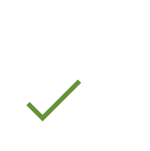 Transport
We have our own means of transport. We provide an additional discount when machines are collected by the customer.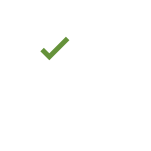 Payment
For the first three purchases we require 100% prepayment, for subsequent purchases we grant a 14-day payment period.
Discount
8% on the first three purchases.
The size of the order and timely payments determine the amount of subsequent discounts.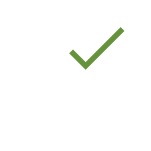 Order
The delivery date depends on the size of the order. When ordering one machine, transport costs are covered by the ordering party.
Interested in commercial cooperation?
Please contact us and arrange a non-binding meeting to discuss the principles of cooperation.