What can be sown with Agro Strip Till Linerem?
Agro Strip Till Liner is a device that is required to sow grain, corn, sugar beet and rapeseed. Thanks to it, it is possible to prepare the field, sow, as well as fertilize under the root – all during one pass. Thanks to this pace of work, sowing can be done on a hectare of land in 40 minutes – in our opinion this is an amazing result, which is certainly impossible with traditional cultivation.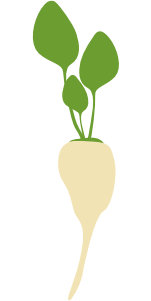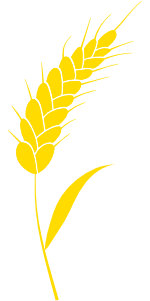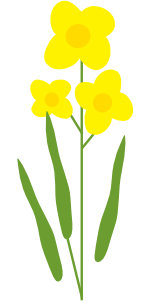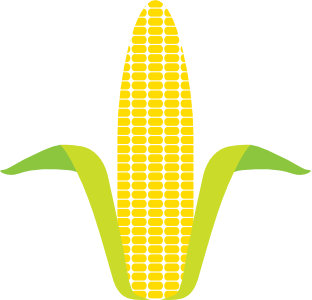 Pneumatic seeder + Agro Strip Till Liner.
If you have any pneumatic or mechanical seeder, you have the option of integrating it with our Agro Strip Till Liner. Excellent soil preparation and surgical precision during sowing, as well as appropriate fertilizer under the root is the key to high yields with minimal work and time.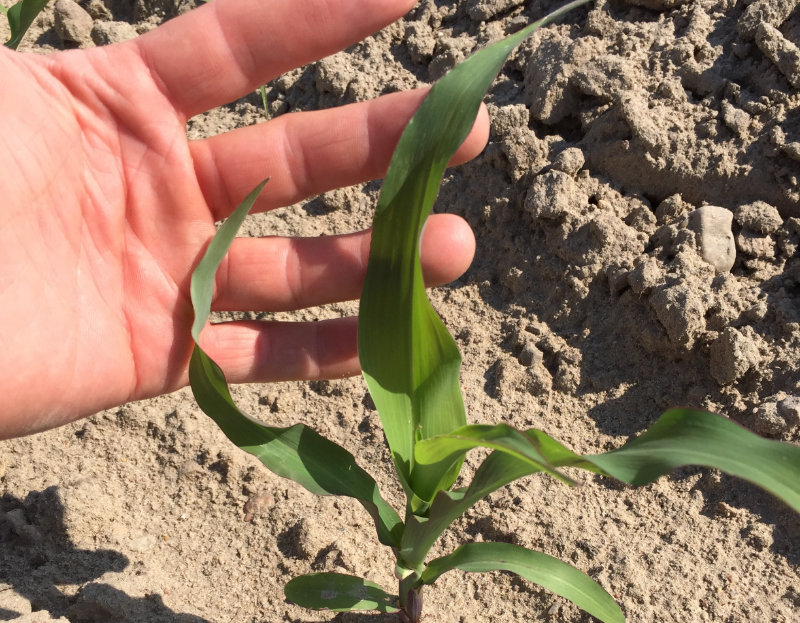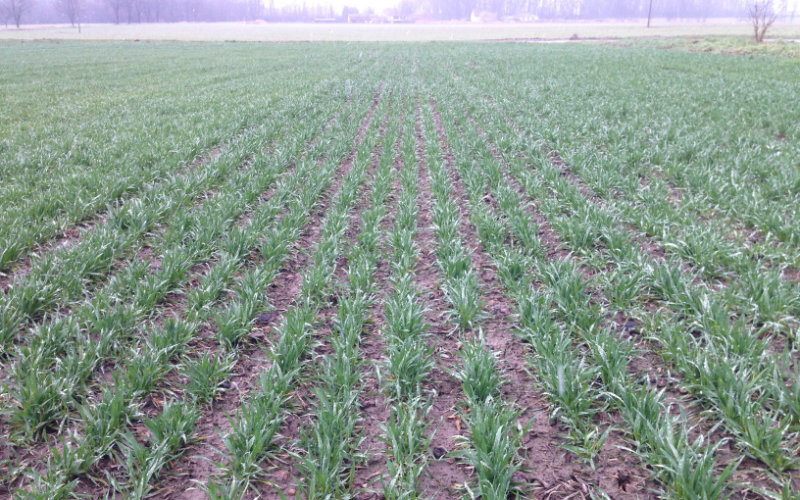 Mechanical or pneumatic seeder and Agro Strip Till Liner – the perfect combination!
Thanks to the quick module dismantling system, any Strip cultivation spacing can be set, which means that virtually any seed drill can be used with the Agro Strip Till Liner. In addition, to make work even easier, at the instigation of our clients, we have installed a hydraulic lift to each aggregate, which allows easy and quick connection of any seed drill. This makes preparation of the sowing machine very short.
Applying fertilizer under the root
One of the most important processes during strip till cultivation with direct sowing is the third process which plays a significant role during the vegetation of sown plants. It's about giving mineral fertilizers under the root.